We are beyond thrilled to offer Tea Ceremony from deep Earth traditions to our DC community.
Two Dates Two Links Two Locations:
June 18 https://bit.ly/TheElixirAcademyShaw
June 25 http://bit.ly/TheElixirAcademyGeorgetown
6;30 & 8pm Seatings (distanced)  &  9pm Herbal Elixir Bar (not distanced)
The Full Experience of 5 Ceremonies Tea Flight & Tasting Menu in Georgetown, DC
About this event
As the evening unfolds you will hold presence with a curated selection of botanical delights. This is the menu for a one hour experiential deep dive combining delicious elixirs with elements of magic.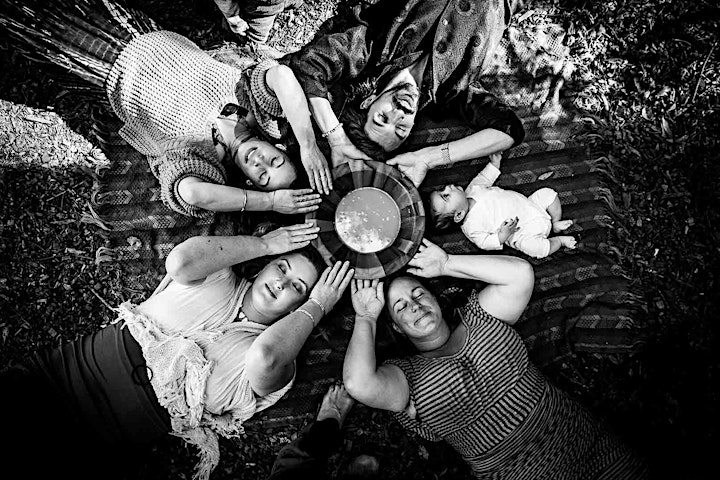 Welcome to Herbal Ceremonies
Cacao Ceremony : the heart opening dynamic seed cacao. Pure and potent sourced for ceremony by Firefly from small family farms in Guatemala.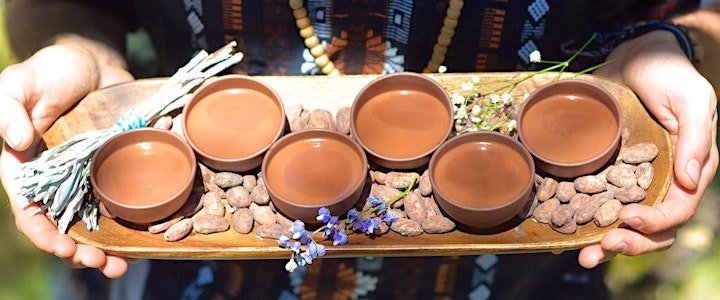 Kava Ceremony : welcoming kindness is the discovery of Kava. Easeful vibes and flow are woven into our relationship with this with Vanua Levu grown plant magic.
Anointing with Essential Oil aromatherapy is carefully delivered. A vairety of essences will be available.
Sparkling Tincture Divination find the herbal potion who wants to join you. Pure tinctures from local herbalist.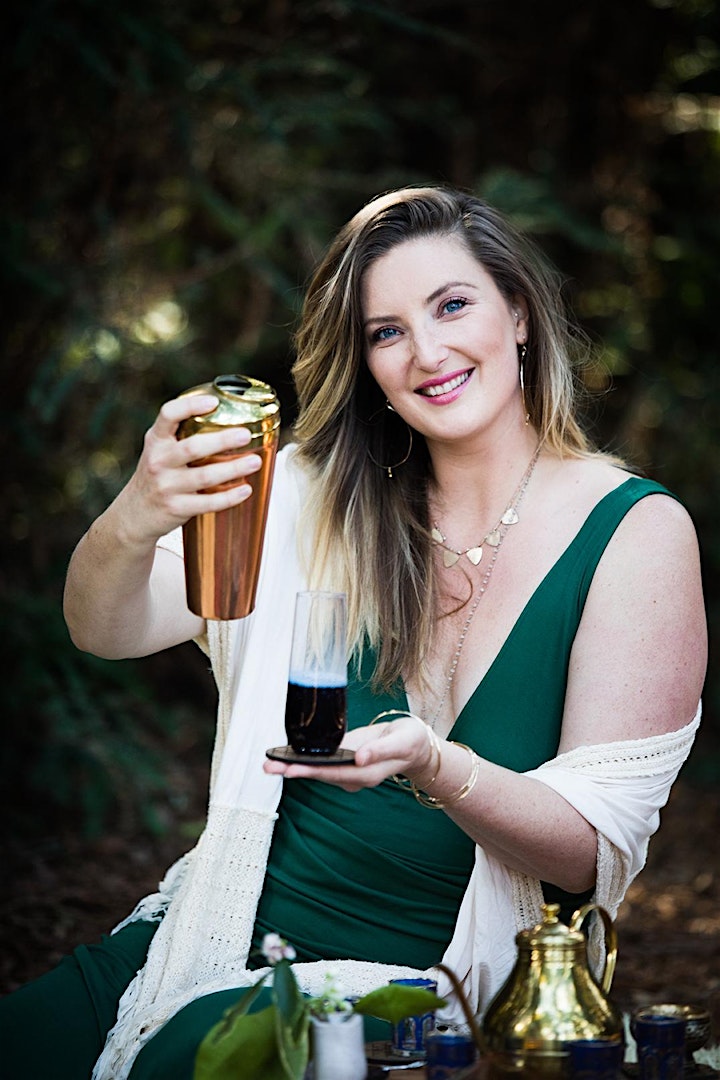 Gong fu Tea Ceremony a modern take on the art of tea service. Aromatics fine teas of the global community.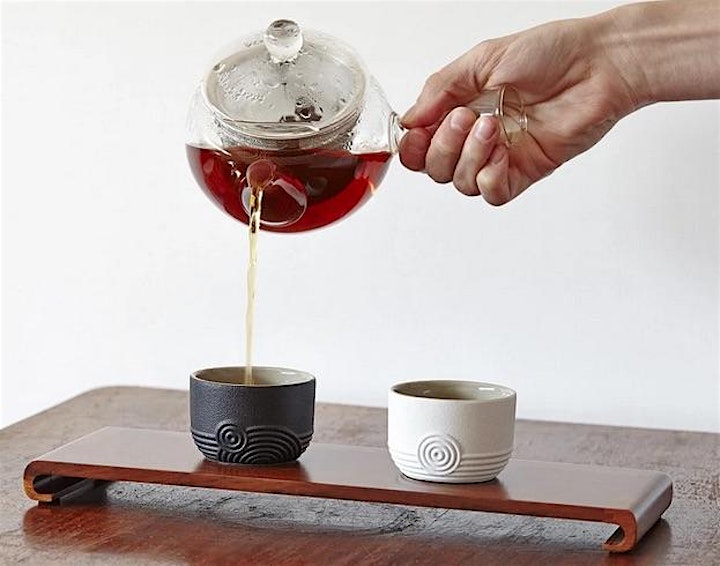 A Lyrical incantation and Shamanic embodiment the directions, the elements and the space is aligned to flight.
Make your solo or small group reservation.
June 18 https://bit.ly/TheElixirAcademyShaw
June 25 http://bit.ly/TheElixirAcademyGeorgetown
How Much: Early Bird $29, Week of $39
The people leading us into this epic journey are: Alchemyze Elixirs founders, Erin Beata, and See Ellauri. These partners in love and business recently launched Alchemyze, into the DC Area. See is a Latino, DC Native who has been gone for 20 years. During this time he opened a tea house, got a Masters in Theatre and dedicated himself to the shamans understanding of herbs. Erin Beata is a Bay Area native who is sharing her kitchen witch skills and well as her power to host an awesome party.
Alchemyze.Net